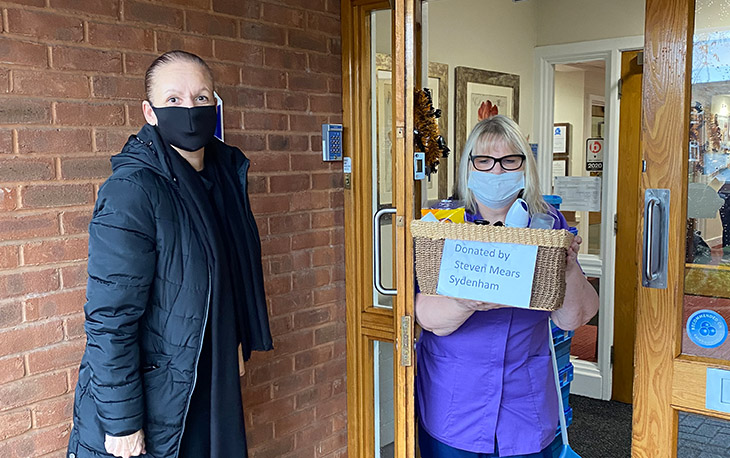 Two local care homes have been gifted hygiene hampers from Steven Mears Funeral Directors in Sydenham courtesy of Funeral Arrangers Angela Austin and Becky Gledhill.
Westwood hill and Peartree Care Homes respectively were delighted to receive a hamper, which was full of essential items for residents including, razors, shaving foam and shower gel.
A thoughtful and practical gift that is sure to mean a lot to those who need it.