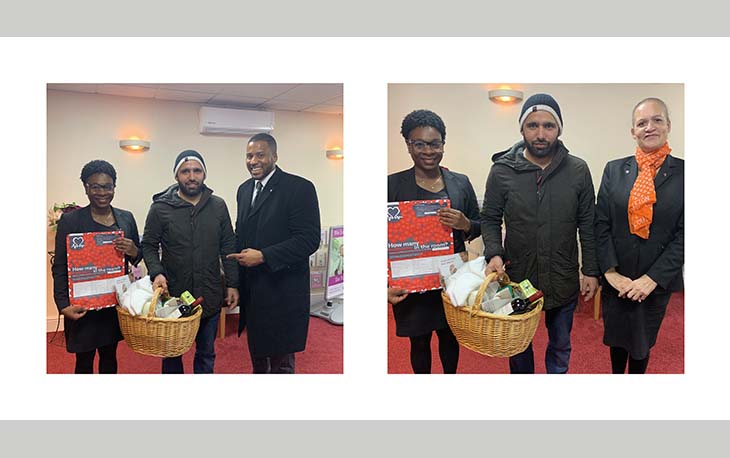 Bobby, Angela, Becky and Janice from Steven Mears Funeral Directors in Lewisham raised money for the British Heart Foundation in February with a competition.
The hamper which included toiletries and a bottle of wine was awarded to a very lucky member of the community who correctly guessed the number of balloons in the photo supplied by the charity.
National Heart Month is observed throughout February. National Heart Month is the British Heart Foundations annual campaign to increase awareness of heart and circulatory disease.
A total of £40.00 was raised and subsequently donated to the British heart Foundation.